Choose Your Jack Russell Terrier Puppies
Here you will be able to see our Jack Russell Terrier puppies for the first time and choose the one that catches your eye to be the new member of your family.
We currently don't have Jack Russell Terrier puppies available, but don't worry, you can see below when we will have new ones and join our waitlist!
I also suggest you to review the adoption section further down.
Current prices are 2000.00
Please review carefully our 10 Step application form to apply. 
Please call for availability of all Jack Russell Terrier puppies!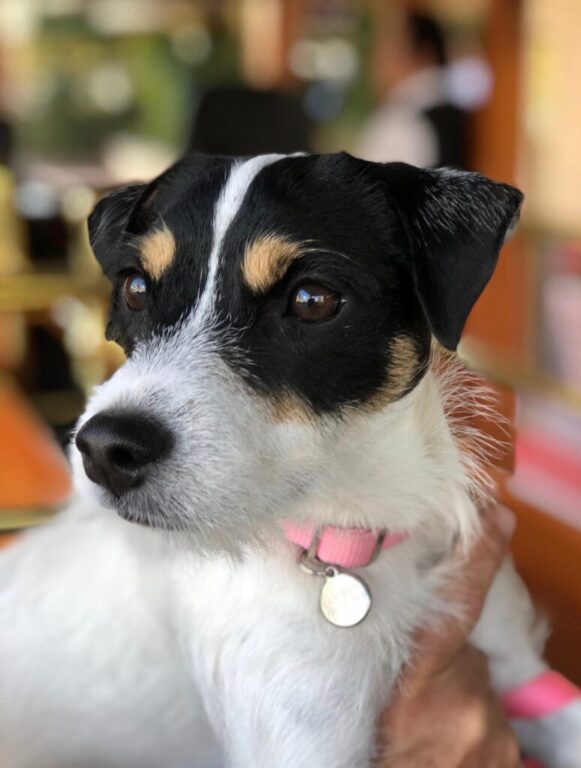 We also have Jack Russell Terriers available for adoption!
Adoption fees are from 500.00 to 750.00 for retired dogs. I sometimes have great older Jacks that were used for breeding available, and sometimes younger dogs that don't make the cut as far as being breeding dogs. It is a very high standard we have to meet in order to register our Jacks with the JRTCA, and many dogs have a tiny something like an underbite that eliminates them from registration.
I will be posting copies of the vet exam paperwork so that anyone interested can see what points a dog has to pass in order to qualify as a JRTCA eligible registered dog.
Racoonie
She is spayed, chipped and ready for a new home!

She is a wonderful dog, although she needs to go to a home with no other females and only one male dog.

She needs a good sized yard with room to run, and will come nicely when called. She is prematurely grey and doesn't have a lot of her face color left. Email or call for current pix.

Adoption price: 600.00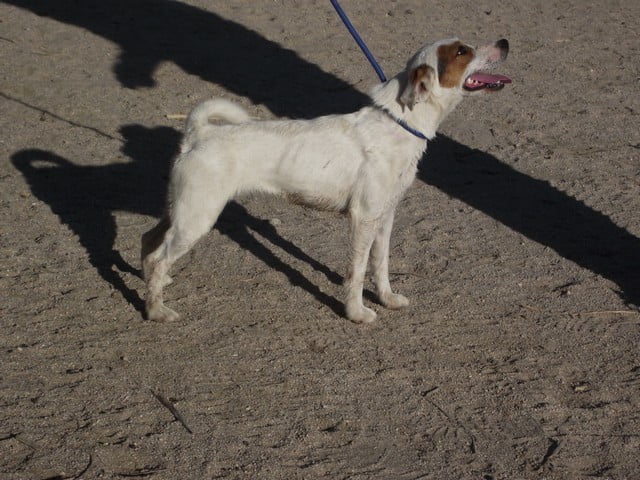 Keep in mind that adoption fees differ from puppy prices.
Adoption fees apply to older dogs, usually ex-breeders, who are wonderful dogs, ready for their last home.
Older puppies are sold for a little less money than babies and usually are sold with a neuter contract to prevent breeding on any problems that have ruled out their use as a breeder at my facility. They are a great bargain and make very satisfactory pets for many years.
Deposits are non-refundable with the balance due when puppy is picked up.
Jack Russell Terrier Puppies Common Asked Questions
When we have a new pet, we certainly don't have all the answers.
But taking the time to get to know your little one means that you care! So for that, you can check out this article regarding the Common Questions About Jack Russell Terriers to have a better idea.